Preserving the planet has become a crucial issue in recent decades. Each person but also each company can contribute to its protection by acting according to its means.

Raising of as many people as possible about new consumption habits is a primary means of acting for the environment . At Wooper , we carry out actions , on our own scale, through our creations or in our collaborations with environmental protectors .
Follow us, we explain everything to you in this article.
Choose Swiss wood to create our jewelry
We have chosen to work with a noble, living, but also ethical material.

Living in Switzerland, it would have been a mistake not to use local wood for our creations. Swiss wood is a renewable raw material, and choosing it also considerably reduces transport, and therefore the emission of greenhouse gases. You should know that more than half of the country's forest area bears an ecological label, such as FSC. In addition, the preservation of forests is one of Switzerland's priorities, in addition to the country's other ecological actions.
Wooper's wooden jewelery is made with recycled wood from a local carpentry in Valais. As a result, no tree is cut specifically for our designs, which are largely inspired by nature. Creating in a material that corresponds to us ethically is very important: Swiss wood is, then, obvious.
Engage with local associations
By buying a piece of Wooper jewelry, like one of these unique pairs of
earrings
, you are also doing something for the environment! For each jewel purchased, 2 CHF are systematically donated to one of the three associative groups that we follow.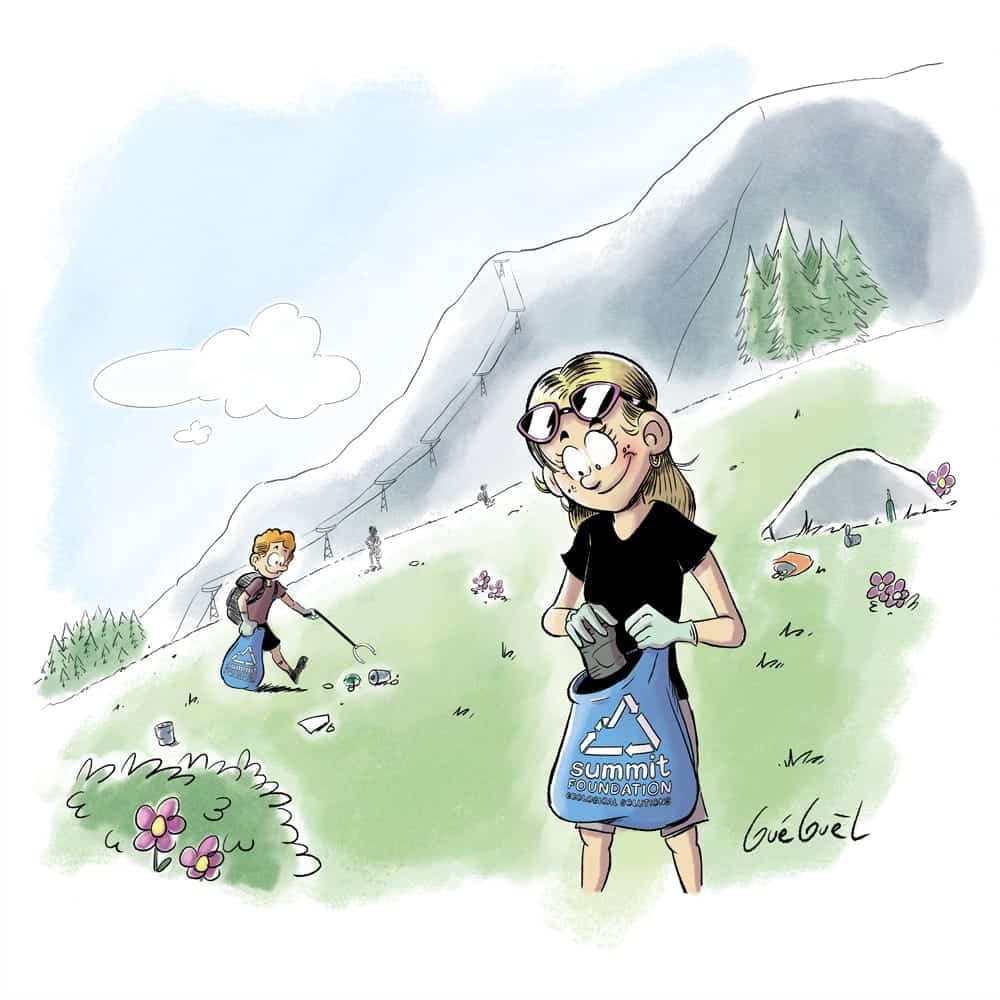 This association, which has existed for twenty years, has the mission of reducing the environmental impact.
It specializes in mountain terrain, where human activity considerably destroys biodiversity. Summit Foundation creates environmental awareness and education campaigns, but also waste collection operations. When you choose a wooden jewel from the collection, it contributes to 100 m² cleaned in the mountains thanks to the local Veveysanne NGO:
Summit Foundation
.
And if you want to participate more actively in their project, don't hesitate to contact their very friendly team directly.
Our animal friends are an integral part of our commitments! We support "
La bouche qui rit
", its mission is to save "productive" animals that are mistreated or destined for butchery. If you order a children's bracelet or an
essential oil diffuser
from the collection on the Wooper website, 1 to 2 CHF per purchase will be donated to this animal shelter.
By mixing love, benevolence and animal understanding, this place, created in 2014, gives these animals back their confidence in humans by offering them a second life full of tenderness.
The association supports and continues to follow throughout the families adopting these animals who have lived in difficult conditions. If you have furry or feathered friends, you know how pure and unconditional their love is! You can even choose a
wooden
tag for your pet by personalizing it with their name, phone number or a note. In this way you also participate in supporting "La bouche qui rit", by offering a nice gift to your companion.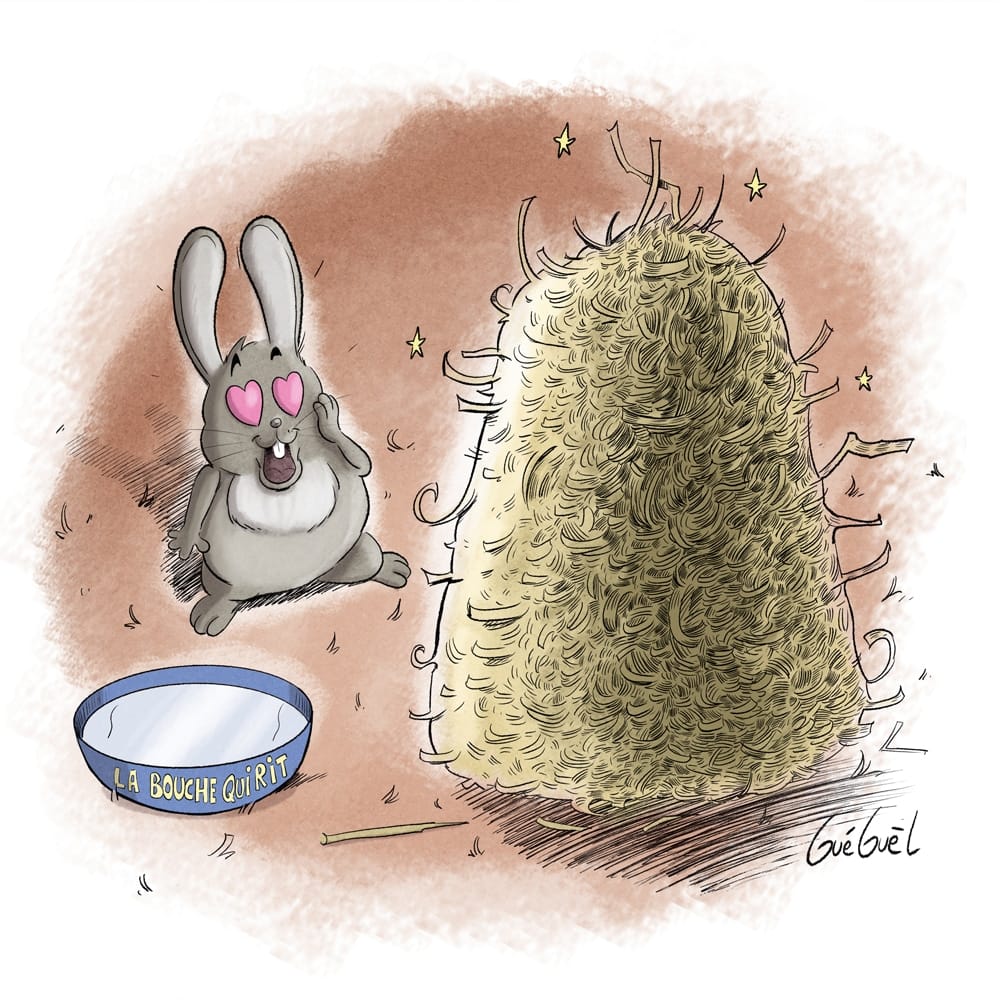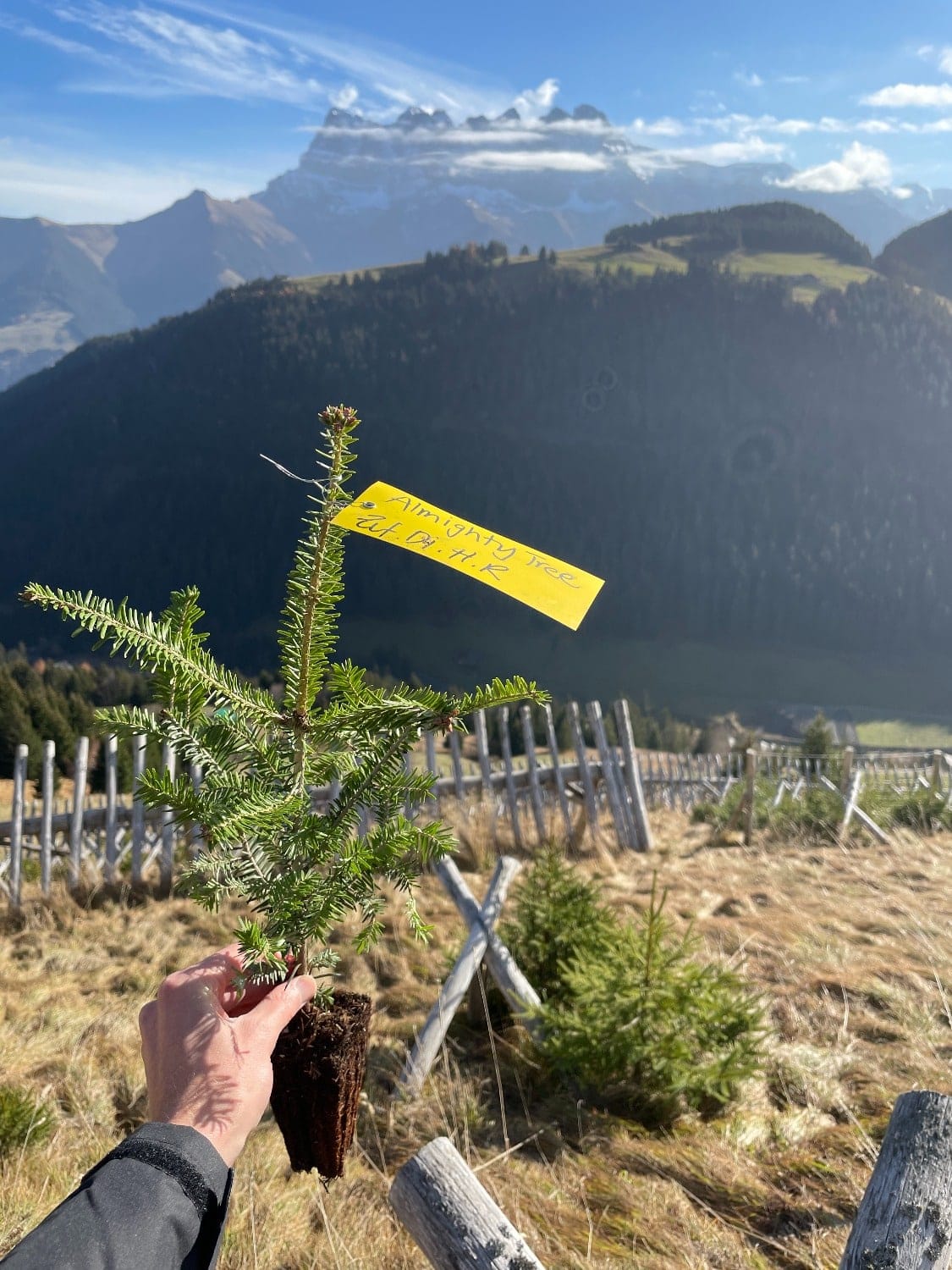 Aline and Gilles created the
Almighty tree
in order to contribute to the preservation of the planet.
For this, they plant trees in Switzerland, but also in the rest of the world, which slows down the CO2 impact and creates a sustainable future. Whether with companies or individuals, they work closely with these different partners to share their message and raise awareness among individuals. Their main objective is to enhance and then develop forests and biodiversity in Switzerland. If you choose the
wooden bracelet representing the tree of life
, you contribute directly to helping this association by supporting a meaningful local project.
Choosing the representation of the tree of life to support Almighty tree is no coincidence. This symbol, representing the interconnection between all beings and the Earth, makes it possible to convey a strong message around the protection of the environment.
Engage with local associations
Since the beginning of Wooper, materializing our ideas in wood has seemed obvious to create our jewelry ecologically, not to mention the growing passion for working with this raw and natural material. In order to continue to reduce our impact on the planet as much as possible, the cords of your pretty
wooden bracelets
are made of recycled PET, and you can also choose the color you like the most.
Once you've made your choice, you can even have a little note written on the back of the wooden jewel that will wrap around your wrist.
Then, we prepare your order by wrapping it and protecting it in a package with recyclable packaging, guaranteed without plastic waste. From the beginning of the creation, until the sending of your jewel, eco-responsible materials are privileged above all. By creating Wooper, we wanted to make jewelry in Swiss wood that respects our ecological commitments, our values ​​and that raises awareness of better consumption habits.
Being able to offer you this type of creation, while respecting the environment, is fundamental for us. Thanks to the associations we support, our ethical materials and our choice of short circuit, we favor eco-responsible consumption. But we are aware that acting for the environment is an everyday battle.
For this, we always persevere with this desire to protect the biodiversity that surrounds us while improving the quality of our creations for the entire Wooper community and those who wish to discover it. Every action counts, even the smallest... You can share in the comments of this article what action you are already taking, or what you would like to achieve on your scale, we are curious and we can't wait to read you 😉